Evil Person wrote:Here i will post difforent collections, they will always be in this post, so check back, also feel free to leave comments/concearns

Azati Prime Collection

Klingon Collection

Romulan Collection

(Message in a bottle episode)
Mr.Borg wrote:You should make the title" Ships getting Pwned".
Evil Person wrote:Well actually the Message in a bottle the ships do not get pwned
Gamerang wrote:but tha others do!
Mr.Borg wrote:Yea the "Doctors" only fired one torpedo though...kinda fail...
Gamerang wrote:and he hit the wrong ship lol
Mr.Borg wrote:Yes, fail...


Adding to my collection
Borg Getting Owned
Federation Ships Getting Destroyed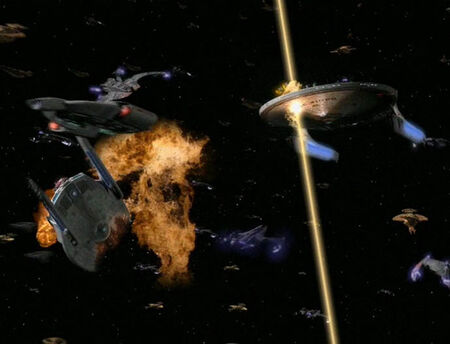 Rainbow Dash is best pony.
second one is form the sacrifice of angels
Similar topics
---
Permissions in this forum:
You
cannot
reply to topics in this forum